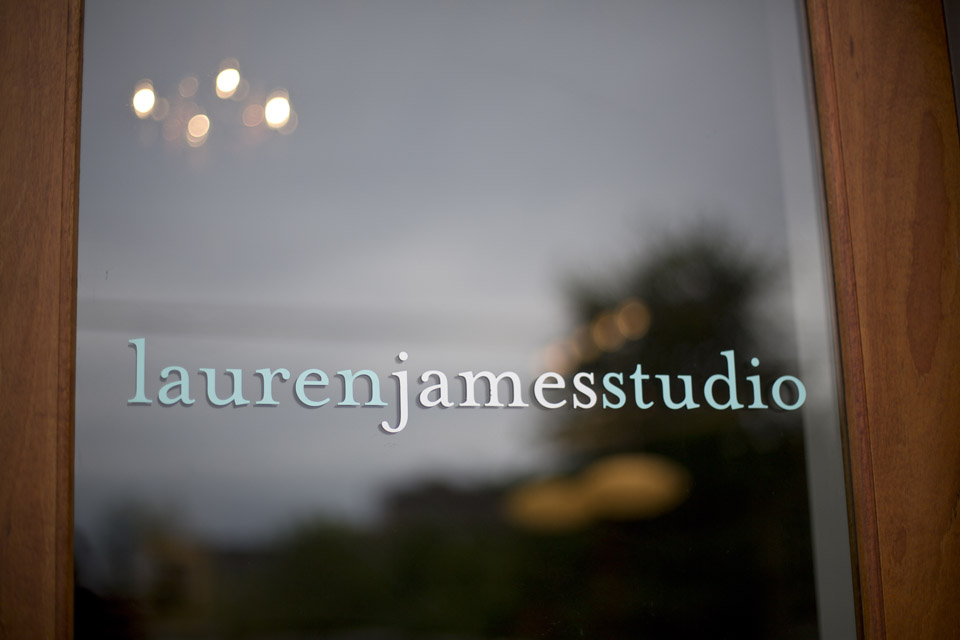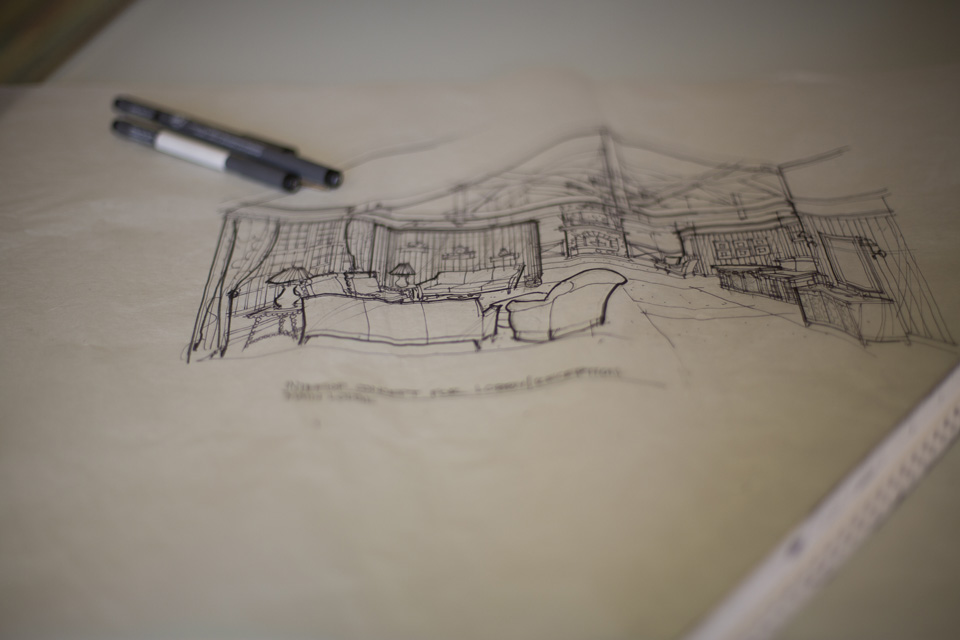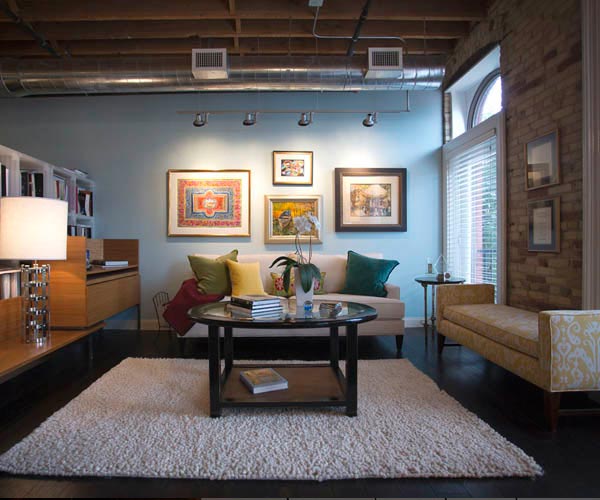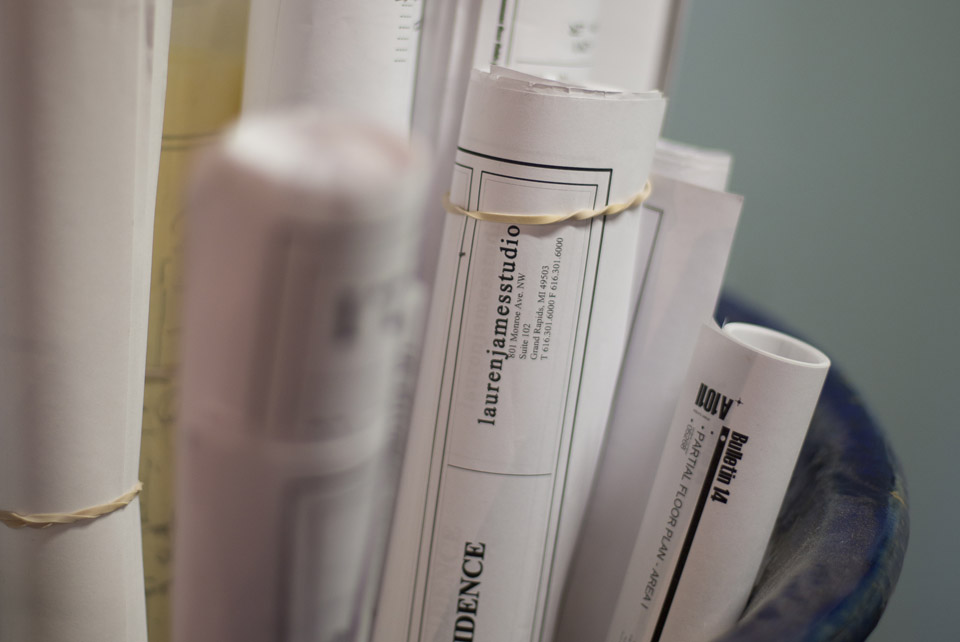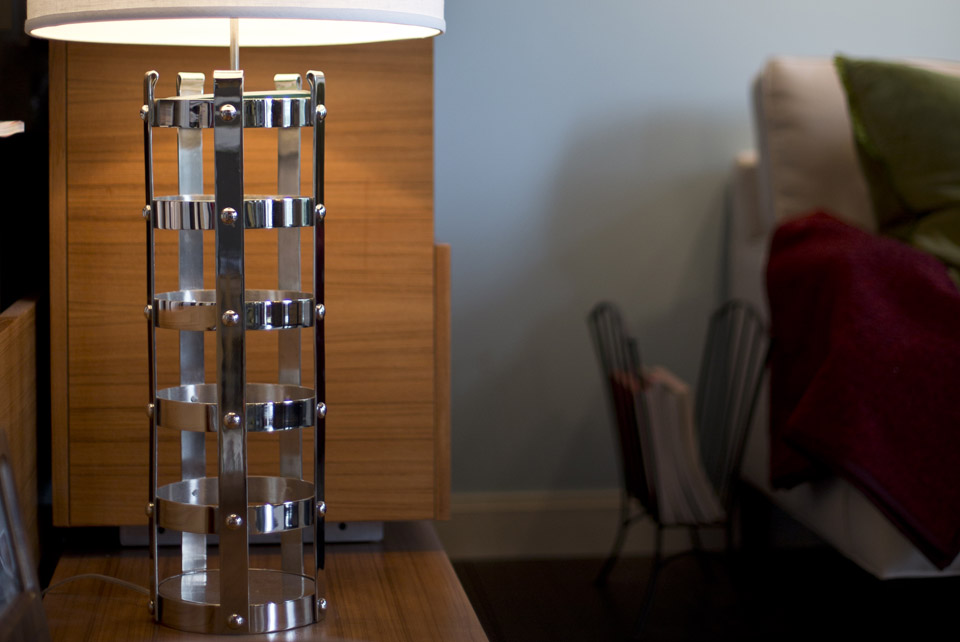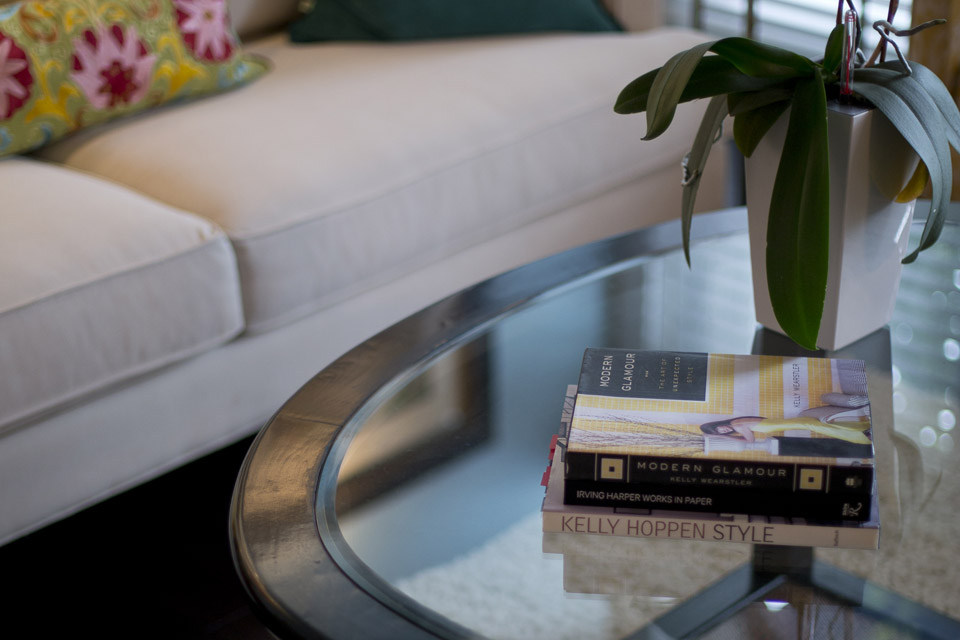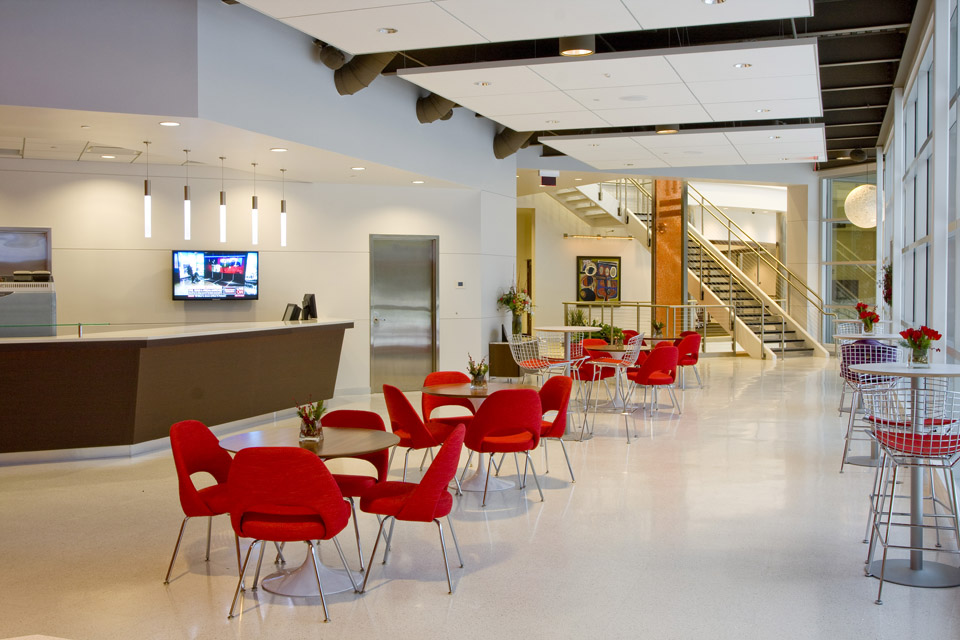 Interior design that begins with inspiration and ends with satisfaction.
Our Mission
---
Lauren James Studio is a full-service Interior Architecture and Design Studio. We care about the people we work with and pride ourselves in building long-term relationships.
Quality design, cutting edge, timeless and sound – we provide our clients with design that they enjoy and live in, work in, and play in.
Enjoyment of our work is the natural by-product of people who have passion, enthusiasm, and commitment – it stirs our creativity and allows the best design ideas to come together.
For every project – regardless of size or budget, we build upon your dreams and exceed your expectation to create your Interior Design. This is not only our history – it is our promise.
Interior Design and Architecture is the one art that has an immediate influence on our lives. It moves our hearts and minds. Designs that enhance our living environments are essential. Solutions do not miraculously appear, but evolve over time through collaboration and vision.
At Lauren James Studio, we create innovation and purposeful interior environments that are unique to the missions and dreams of each of our clients. Our services are tailored to our clients needs, goals, and budgets. It fosters a shared trust that sparks passion and innovation.
We believe in the strength of ideas and the power of relationships. That's Lauren James Studio.
Testimonials
---
"I can tell you with a great deal of confidence that Lorene is the major reason we hear all the 'ohhs' and 'ahhs' as people tour and as kids and staff work and learn here at HC – her sense of both function and impact with materials and finishing touches and colors make the building what it is – she gets education – she gets excellence – she gets watching the budget and getting the most for our money."
"Our goal for our new spaces was to create community for our students, staff, and families that incorporate our current cutting edge technology, creating a warm and inviting atmosphere and feel. Lorene was able to meet every one of these goals."
"Lorene responds quickly and thoroughly to questions and concerns and follows through with the overwhelming number of details involved in a project. We at Holland Christian Schools feel that in her choice of colors, materials, and furnishings, she has created a building that feels both contemporary and timeless."
"I want to express our appreciation to you for your excellent work in designing the interior space for our building addition and renovation at your Fuller Avenue site. I know that staff have enjoyed working with you on this project and have appreciated your ideas and approach in working with our staff we are very pleased with the results so far and are looking forward to using this new facility to better serve our community."
"As I walk around, I believe that you have accomplished what we set out to do – to create a space that would treat our consumers, community, and staff with the dignity and respect that they deserve and to celebrate what we can accomplish in this community."
"When we decided to completely redesign the office area at one of our manufacturing facilities we contracted with Lauren James Studio to help us design it. And they did more than just design and decorate it. Lorene and her team provided the entire bid package including layout concepts, the architectural/construction designs, the electrical, plumbing, and mechanical designs, and the complete schedule of materials both inside and out. She selected and coordinated all of the furniture, colors/textures, landscaping, décor, signage, and fixtures. And she selected, delivered, and installed all of the artwork. The Lauren James team was thorough and professional every step of the way, and their designs will be our corporate brand for many years to come."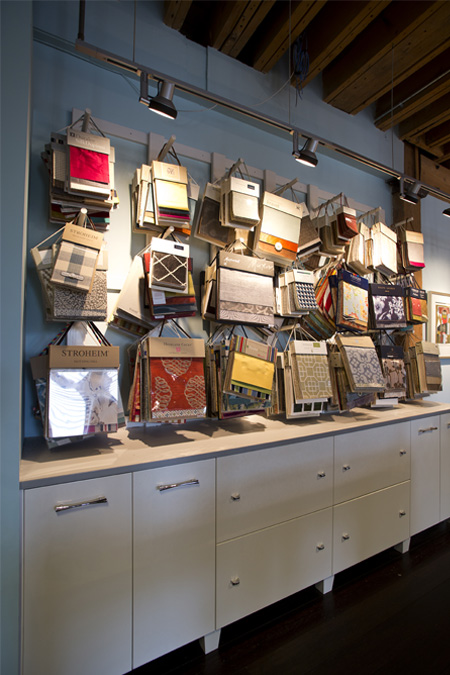 Interior Design Services
---
Interior Architecture / Interior Design / Branding
Floor Finish Plans & Material Selections
Lighting layout / Recommendation
Furniture Layouts
Furniture / Fabric Recommendations
Furniture Cost Estimates & Procurement
Presentation Boards
Renderings
Signage
Window Covering Designs
Interior Plantscape
Artwork and Accessory Selections